Our movie reviews will never stop coming in. Today, we bring you a comedy film that is still in close connections to your favorite niche. Bachelor Party Vegas is a movie that is starred by Kal Penn, Diora Baird, and Jonathan Benett. This movie is actually released in other countries that goes by other names.
But regardless the names, Bachelor Party Vegas is a very fun movie to watch. Especially if you watch it with friends or during a party. So before we jump into the movie, you might aswell read through it. This is so that you know what to expect when you are going to watch the movie itself.
Plot of Bachelor Party Vegas
Bachelor Party Vegas takes its scene in of course Las Vegas. All of the main characters whom are Johnny, Z-bob, and Ash will be accompanying their friend which is Nathan.
This is because Nathan is going to get married soon. And in order to do it properly, they set up a trip to Las Vegas or also known as Sin City. Las Vegas is popular for bachelor parties.
A bachelor party is basically an event where a group of friends celebrate their friendship before one goes to a life of marriage.
The plot develops as they hire strippers, limousines, as well as other kinds of activities. These activities are some of the things that rich people would do. Gambling on the other hand is also a very famous idea behind this movie. The plot gets interesting when their bachelor party planner is actually a bank robber. The party planner is planning on robbing the casino while planning an event for these group of friends.
Plot Twists from Bachelor Party Vegas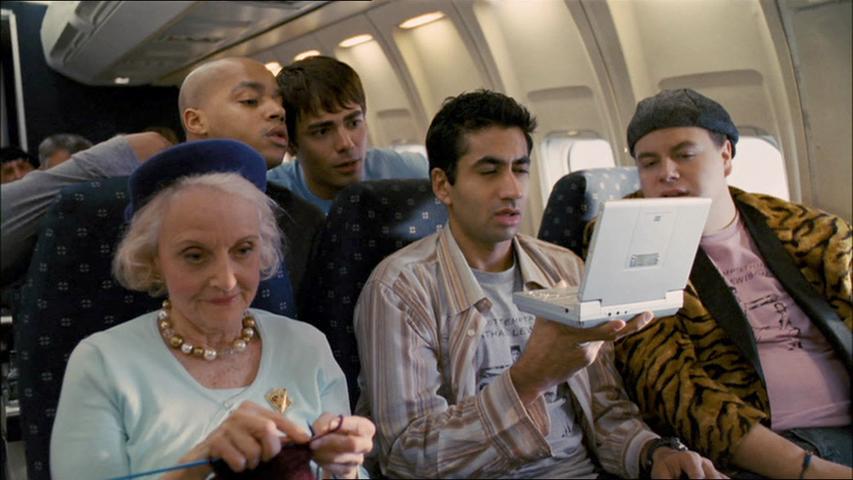 The story gets more interesting when these group of friends becomes the suspect. The police had suspected that these people are the masterminds behind the robbery. So instead of planning for the party, they instead have to run away from the police. This plot gets very interesting because this is where the action starts.
This halted the whole event and caused a panic to the party planners or the marriage planners. The group of friends had to scatter around while each and every one of them are trying to escape from the police.
Some of them ended up being caught but the problem gets resolved when they are able to bribe the police. They even spent the night in jail as a few of the friends such as Nathan and Z-bob are being captured.
Also read: The 25 Best Gambling Movies of All Time